Covey Computer Service & Repair 919-351-5074
About Us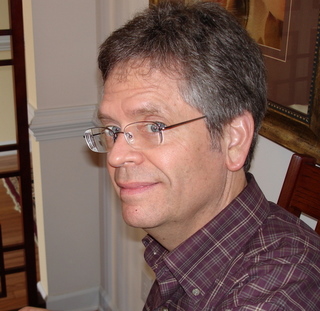 Awards:
Best Business of Cary 2015 & 2016, IT Services & Computer Repair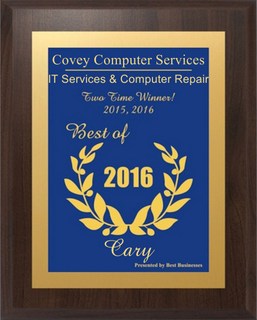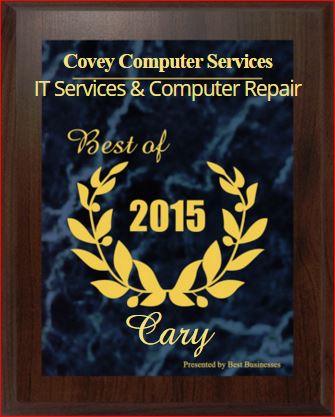 Cary Small Business Excellence Award 2016, IT Services & Computer Repair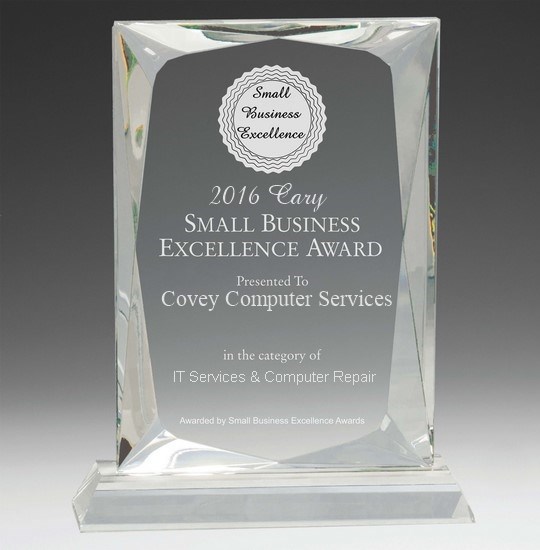 Angie's List Super Service Award Winner 2013, 2014, 2015 & 2016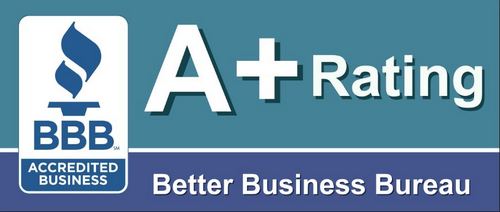 Computer diagnosis, service & repairs,
virus removal, software installations, hardware upgrades, data recovery, training, data backup, secure
wireless network setup,
computer purchase consultations and SEO in the Triangle North Carolina area since
2010.
Sorry, we do not repair Apple products.
Serving Raleigh, North Raleigh, Cary, Apex, Holly Springs, & Garner, NC. Our specialties are virus, malware, and rootkit removal, secure wireless network setup, desktop computer repairs, custom laptop repairs, data recovery and resolving general computer problems. We are a certified data protection shop.
We are a Better Business Bureau® accredited member.
Our service
prices
beat the national chains.
Our company is based on the belief that our customers' needs are of the utmost importance. As a result, a high percentage of our business is from repeat customers and referrals.
We will advise you if the cost of the service or repair is not justified by the age of the computer or the severity of the problem. In that case, we will assist with capturing your essential data and consulting on the most cost-effective solution for a new computer.
The typical cost for virus, rootkit, & malware removal is $75 - $112.50. In all but extreme cases, your data will be preserved when the viruses and malware are removed. In rare cases, however, the cost may be higher if the virus has destroyed components of the operating system and the operating system must be reinstalled.
Reinstalling the operating system causes the loss of all existing data on the hard drive. In the most severe cases of virus infection, if your data are not backed up and your data must be salvaged, we will extract your data from the hard drive and save the data prior to reloading the operating system. We will notify you in advance if the data cannot be salvaged.
Network Setup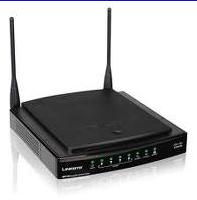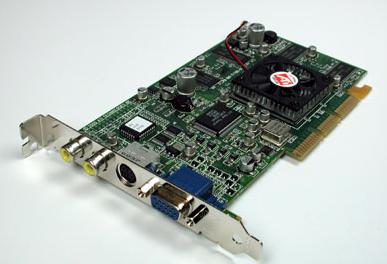 The typical wireless network setup provided by Internet Service Providers (ISPs) is often not secure. We will setup a new wireless network or secure an existing wireless network in your home or small business following the highest industry standards for security.
Uninterruptible Power Supplies (UPS), also known as battery backups, are highly recommended for powering routers and modems, to ensure they stay in sync and to avoid having to reboot frequently. We carry battery backups ranging in price from $69.99 to $79.99.
We will install software on your computer. We will purchase the software for you if you wish.
We have discounted rates on all Windows operating systems and Microsoft Office 2007, 2010, 2013 and 2016.
We install a set of
software
utilities, antivirus and anti-malware software with several options, including free and "pro" versions, to keep your computer secure and running efficiently.
Forgotten Windows Password
We can quickly reset your Windows password.
Bring in your computer or hard drive and we can clone your drive.
Many desktop computer hardware repairs and performance issues can be avoided by using an Uninterruptible Power Supply (UPS) or battery backup. We carry models by APC and Cyberpower ranging in price from $69.99 to $79.99 plus tax (prices subject to change).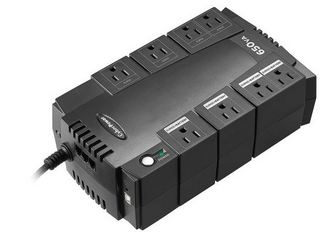 Don't wait 'til it's too late -- we recommend using a reliable data backup device or
online
service to safeguard your valuable data. We can advise you if you are uncertain about purchasing one on your own. We can also set you up with an online data backup service, which further protects your data in the event of a catastrophic event at your home or small business.
In the event that your computer or hard drive fails, we can recover your data in our local facility. For extreme cases, in which the platters of a drive must be removed to recover the data, we partner with an established company with clean room facilities to perform this task in a controlled environment.
We would welcome the opportunity to earn your trust and deliver the best service in the industry at a reasonable price.
Telephone: 919-351-5074
Location:
414 Danton Drive
Cary, NC 27518
Hours:
Mon - Fri: 10AM - 6PM (By appointment)
Sat: 10AM - 6PM (By appointment)
Sun: Closed except for emergency service at extra cost.
Emergency and after-hours service available by appointment. Please call.
Computer Repair Services, Raleigh